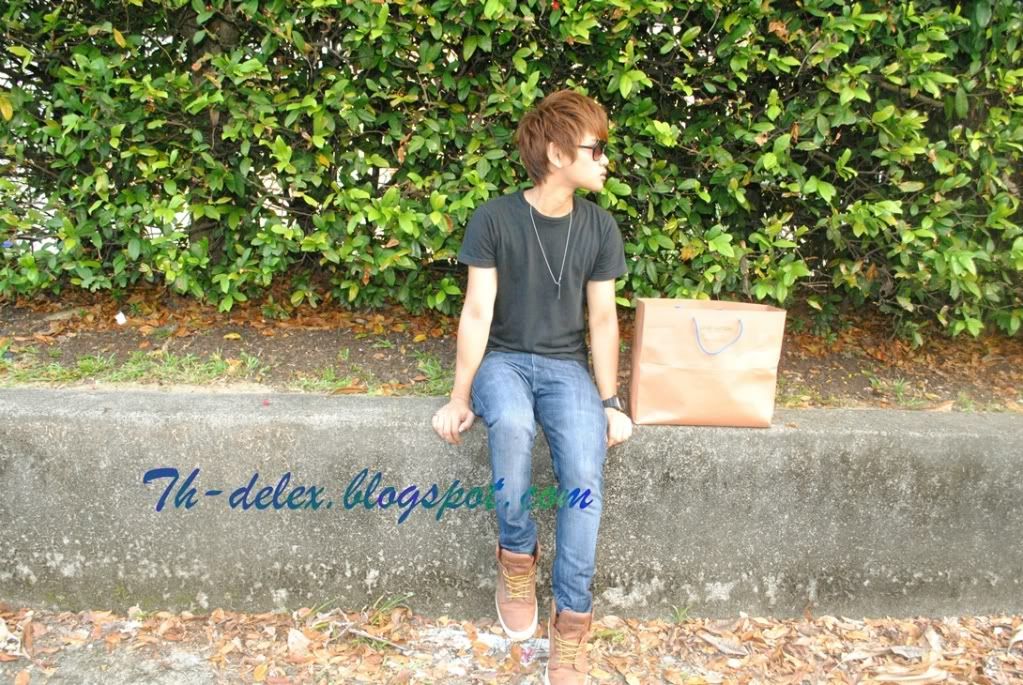 Saturday, June 18, 2011,
Bbq with classmates!
See how enthusiastic i am in blogging now. yes, i'm blogging again! perhaps it's another alternative for me to kill boredom as i'm home on a freaking holiday! oh wells. gonna post up some photos from the bbq i had with friends some time back. and by looking at the photos, i want to have a bbq session again, before school reopens please!
how can we not have a group photo, right? *Grins*
Doing the same pose, Rofl.
With Gumingben
Group shots with them, hahaha my friend's are all good poser too.
They just love to act cute, don't they?
AND MYELF, WHAT'S NEW? MUAHAHAH
So me and guming were bored and we started catching bubbles with our mouth, more like trying to get the bubbles in our mouth, though. nope, we didn't die. we enjoyed swallowing soap. Rofl.

and below are shots of them blowing the bubbles, yours truly is the photography and look at how nice it turned out! how i wish someone can also take photos like these for me. *Hint Hint*
I LOVE THE PHOTO ABOVE! SO CHIO

<3
Me and charmaine
Finally a photo that i like, taken by gumingben! he is learning to be a good photographer like me already. see how fast i influence my friends?? hahaha.
Ending with a photo of me and Guming, we shared our deepest darkest secret by the poolside. guming, what's your deepest darkest secret? HAHAHAHAAH!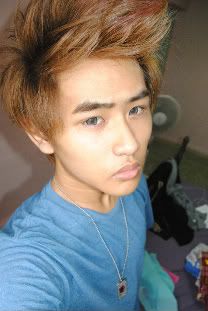 Izwan Delex
juvenile with big dreams.
email: thdelex@hotmail.com
don't hesitate to email me
if you ve any queries. i'm friendly!

counter
Online Users