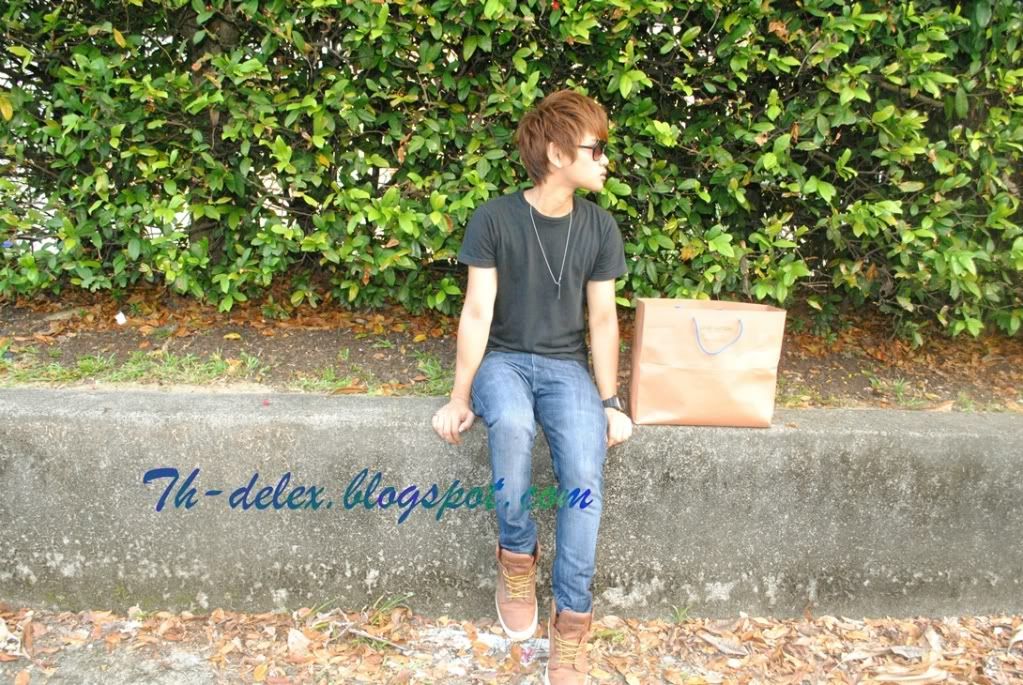 Sunday, March 13, 2011,
I'm still alive, 컴백 만들기!
Really pardon me for not penning down my thoughts and bits of my daily life for the last few months! i know right, time flies. have been rather busy with school and of course, i'm still waiting for my blogskin to be changed, which i will soon discussed with a dude who's good in web designing! i'm sick of this black background with white fonts already. school has been quite smooth for me, made some awesome and weird friends.
will be heading for my Bangkok trip next week and i'm so excited! my second trip after my phuket trip that i went last year. will update this space as often like previously. do keep a lookout! just wanna inform everyone i'm still alive! :)
Random photos below: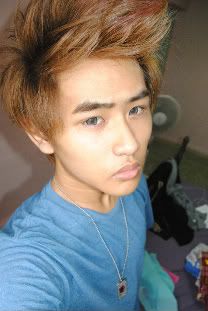 Izwan Delex
juvenile with big dreams.
email: thdelex@hotmail.com
don't hesitate to email me
if you ve any queries. i'm friendly!

counter
Online Users