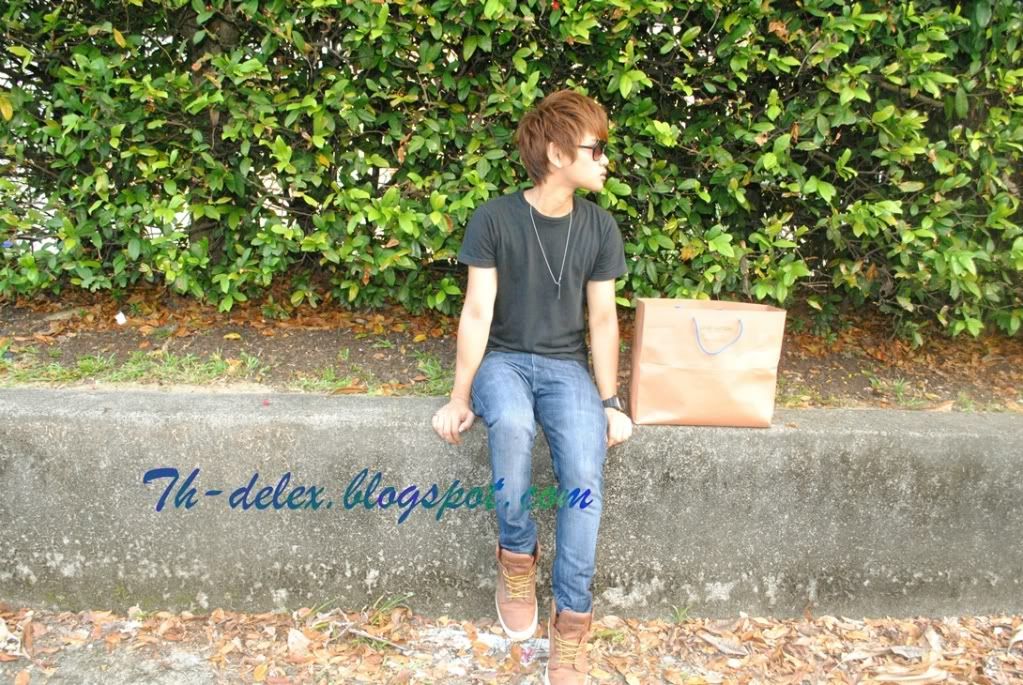 Friday, December 25, 2009,
Christmas, much fun.
Most importantly Merry xmas to all my piggys/readers, Hohoho.
my Christmas was spend was fantabulous cliques of mine!
went to town for some foam spraying that we will definitely will not miss.

but this time, there was only three of us. not pathetic but awesome!
anyhoo after all that continuous walking round and round spraying those bgl,i ended up having blister on my foot just before i reached home.

Coincidentally cliques and i bought chocolates for our gift exchange.
so no matter whom we got from, we're still getting back a chocolate! laughs.
it's the thoughts that counts, had fun with cliques the entire day, though.

took neoprint like always,twice! photos turned out nice but unfortunately
there's no scanner for us to scan the photos. major disappointed!
Oh and we caught Alvin and the chipmunks2 at 03.40am, awesome or not!
done with chatting and we head home aftermaths, reached home at 7am.
this was at a seafood restaurant that we had for dinner last week.
unfortuanately no photos of me, cause my hair was somehow horrible.
thanks to the strong wind as i was siting at the back of the lorry!
sounds pathetic, i know! had no choice either. *pouts*
on a better note, the food was amazingly delicious. obviously bloated!
Our gift that was exchanged, mine's the chio-est! *Flicks hair*
Christmas gift that was mailed to me by Joey. thanks alot! :)
Rdiculous long hair of mine. but it's better now after a haircut!
Mickey spend her christmas in a Starbucks paperbag licking her fur
Me and cousin. candles in the dark! whooo.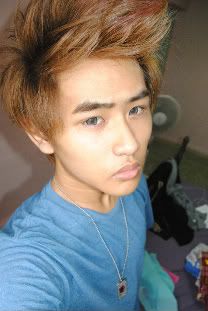 Izwan Delex
juvenile with big dreams.
email: thdelex@hotmail.com
don't hesitate to email me
if you ve any queries. i'm friendly!

counter
Online Users